Stream Closed Captioner Supporters
Twitch Subscribers
knitcodemonkey
I have four kids, two cats and a wonderful husband, all of whom understand my need to speak in programming jargon while knitting something to calm my overclocked mind.
Booperinos
Hello, my name is Boop and usually I play singleplayer games like Assassins Creed or the Dark Souls series.Make sure to follow the stream if you enjoy your stay! If you want some cute penguin emotes.. I GOT YOU
ajcwebdev
Devvin' the web and advocating for web3 at QuickNode.
Patrons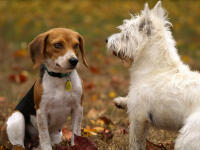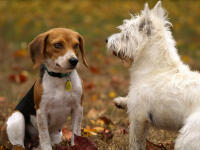 Tanya C. DePass
Active Patron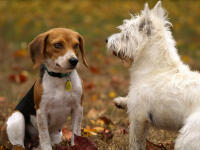 AwakeningLukas
Active Patron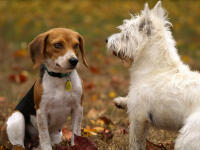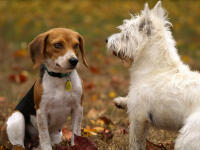 Jonan Scheffler
Former Patron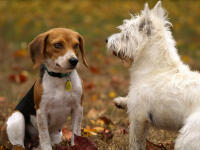 Troy Cusack
Active Patron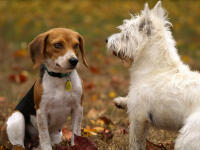 Trey Hurlbut
Active Patron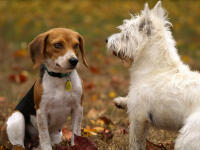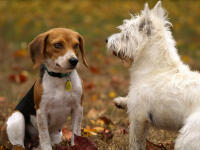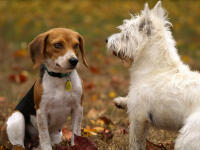 Mason Custer
Former Patron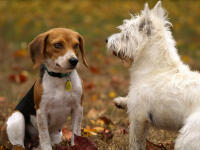 Fernandoover Mono
Former Patron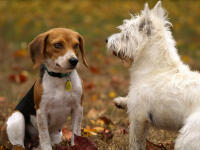 Chrissy LeMaire
Former Patron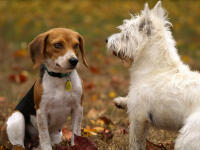 Aileen Nicolas
Former Patron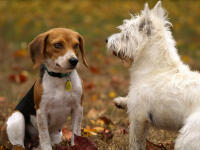 Illisia Adams
Former Patron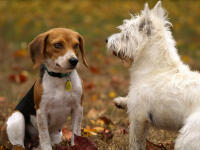 Franz Streckhardt
Active Patron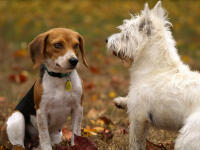 RoboCoonie Wölver
Active Patron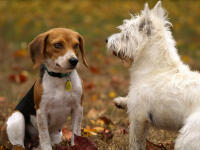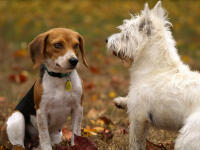 David Boles
Former Patron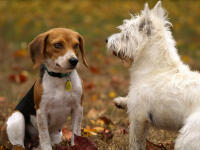 Darren Hunt
Active Patron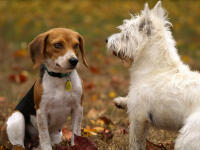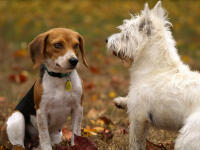 R.A. Miller
Active Patron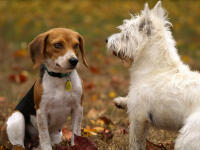 Brian Douglas
Former Patron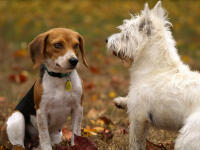 Paige ☆ Hex
Active Patron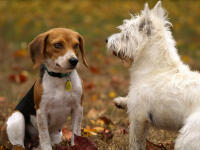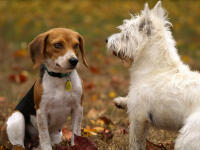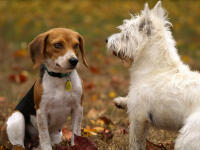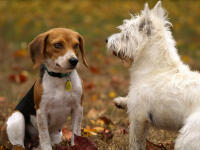 Chodah Dude Pj
Former Patron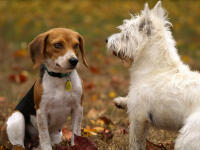 Gryphthingy
Former Patron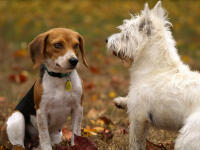 PixelPink919
Former Patron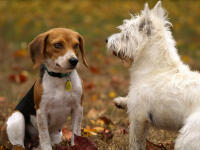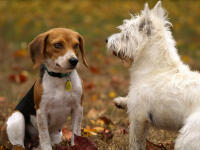 Mae - PlayWithMae
Former Patron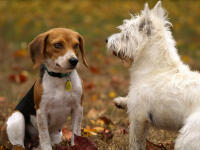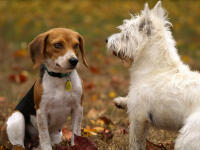 Jeanette Wibetoe
Former Patron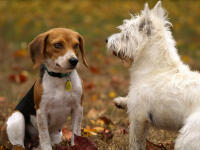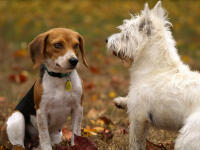 Antonietta Jimenez
Former Patron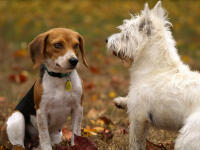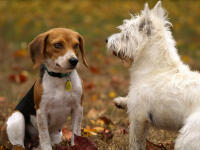 PsychicTater
Former Patron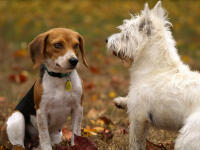 WitchKnight
Former Patron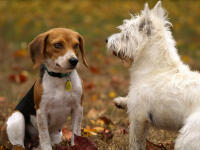 René Puschinger
Former Patron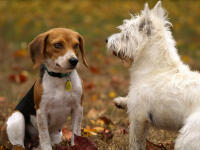 KilobyteKeith
Former Patron